2022 Toyota GR86 Engine Specs
In 2022, the Toyota GR86 will distinguish itself in its class thanks to its racing-inspired proportions and leather-trimmed interiors. If you are seeking an affordable sports vehicle that encompasses robust interior and exterior elements and excellent performance, look no further than the 2022 Toyota GR86. If you are interested in seeing the new Toyota GR86 2022, visit Toyota of Lancaster in Lancaster, CA. Make a test drive appointment right now. This blog post will examine the engine specs for the 2022 Toyota GR86.
Not only is the Toyota GR86 2022 fast, but it is also dependable. In terms of safety, the new Toyota GR86 is outstanding. Despite the lack of class-exclusive safety features, the vehicle has several safety systems that help passengers feel safer when traveling. The GR86 Active Safety Suite, Blind Spot Monitor, and seven airbags are standard on the 2022 Toyota GR86.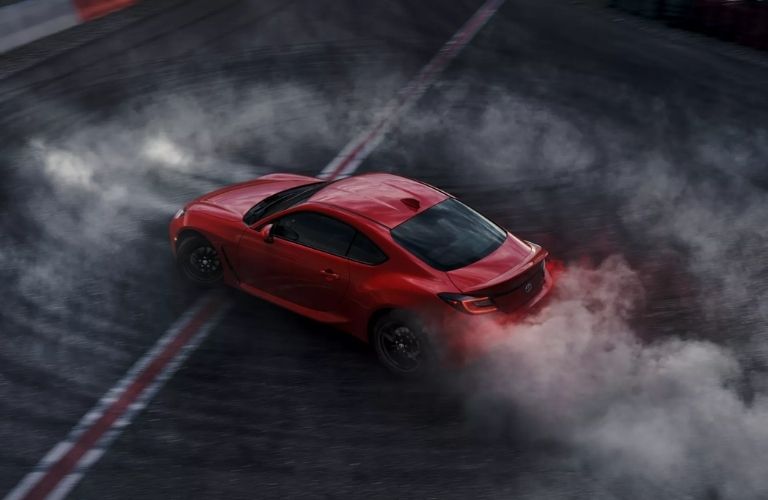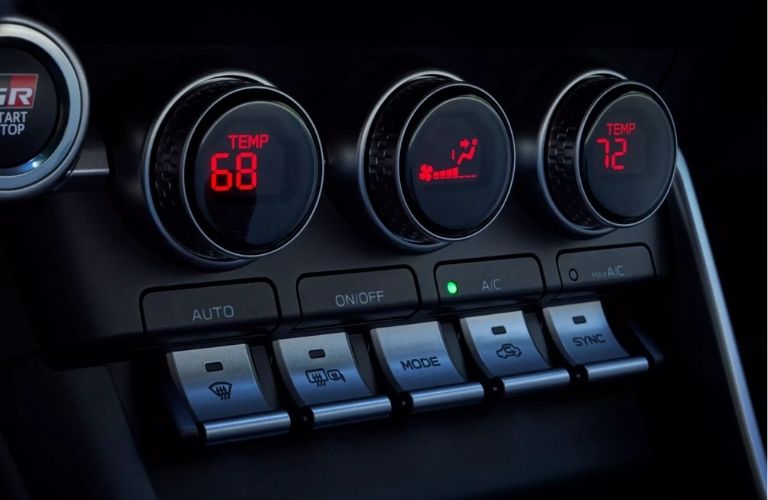 How Powerful is the Latest GR86?
The 2022 rendition of the Toyota GR86 is offered in two trim levels: GR86 and GR86 Premium. The starting MSRP (Manufacturer Suggested Retail Price) is $27,700. On both the grades, a 2.4L naturally-aspirated 4-cylinder boxer-four engine is standard. The engine produces 228 horsepower and 184 pound-feet of torque. However, it is interesting to note that the GR86 Premium comes with a six-speed automatic transmission and the standard model comes with a six-speed manual.
Please pay a visit to us, and experts in our team will explain why the 2022 rendition of the Toyota GR86 offers the best value for money in the segment.